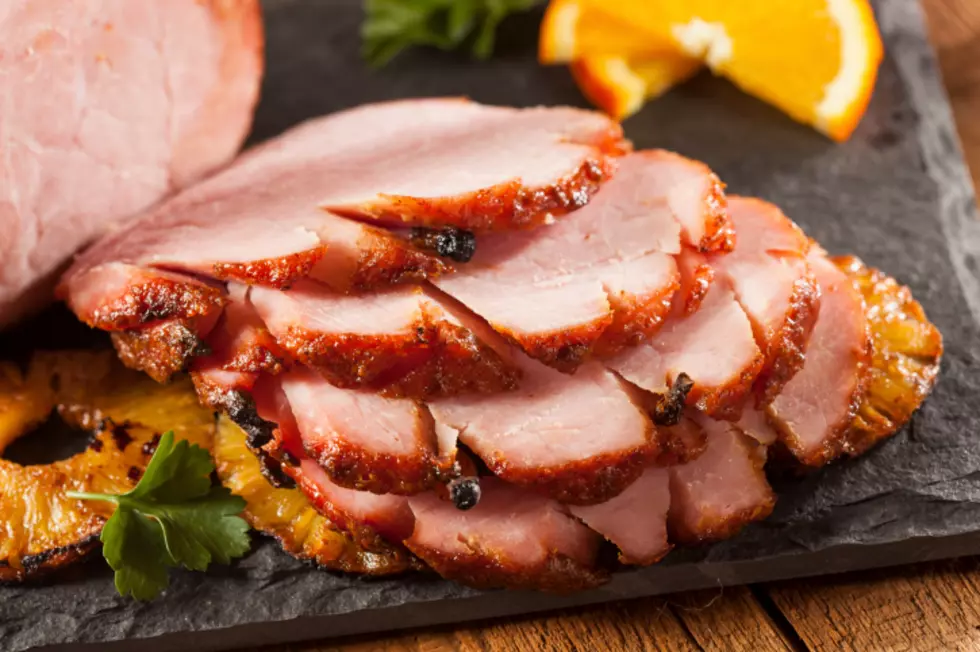 Pennsylvania Woman Stabs Boyfriend Over Easter Ham Dispute
ThinkStock
Millions of people cooked Easter hams last weekend. As far as I know, there's only one case where someone got stabbed over it.
28-year-old Kareese Raven from Snow Shoe Township, Pennsylvania and her 52-year-old boyfriend Greg Serb were getting ready to cook their ham on Saturday. That's when they got into an argument over how to prepare it.
The argument got very heated very fast. Kareese wound up hitting Greg in the head with a bowl and stabbing him in the hand with an 11-inch knife.
Then, just to make things even worse, she threw the ham at him. She was arrested for felony assault.