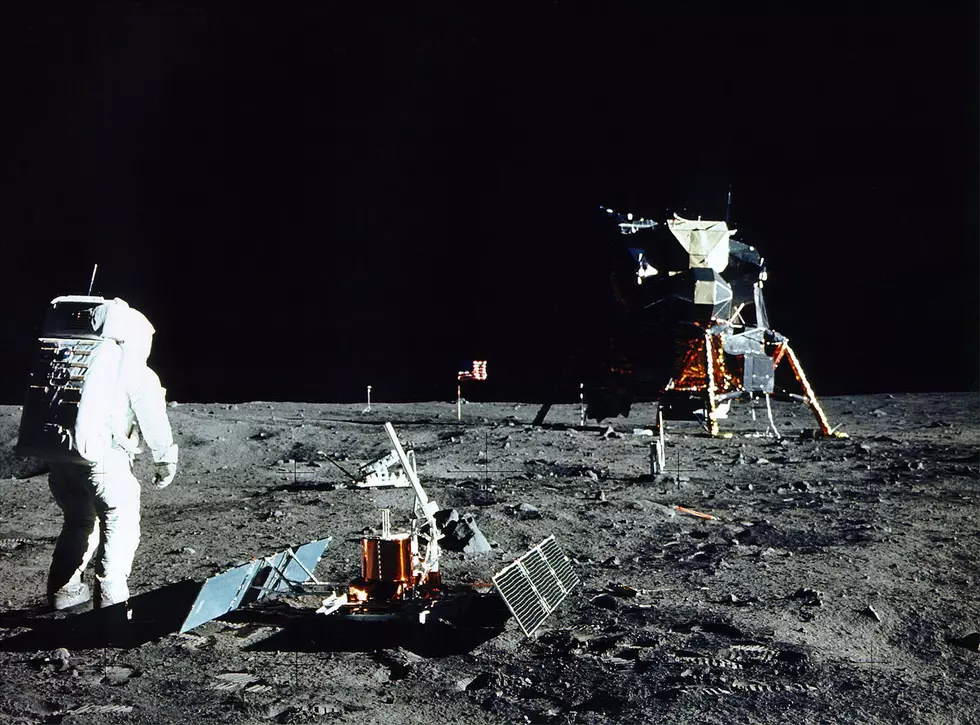 Billionaire Searching for Girlfriend to Fly to the Moon with Him
Getty Images
Japanese Yusaku Maezawa, a 44 year old fashion mogul and billionaire, is on the hunt for a girlfriend to take with him on the first voyage to the moon through SpaceX.
In an interview, Yusaku said "As feelings of loneliness and emptiness slowly begin to surge upon me, there's one thing that I think about: continuing to love one woman."
Being a billionaire, one can imagine he can cite long hours and constantly working towards that billion dollars for his singleness.
His hunt will be a part of a new documentary series called "Full Moon Lovers" which will be streamed on AbemaTV. They're looking for women over the age of 20 and be interested in the preparation and traveling to space. I'd give you the application link, but it's in Japanese.
Applications close the 17th, and will choose his partner in March.