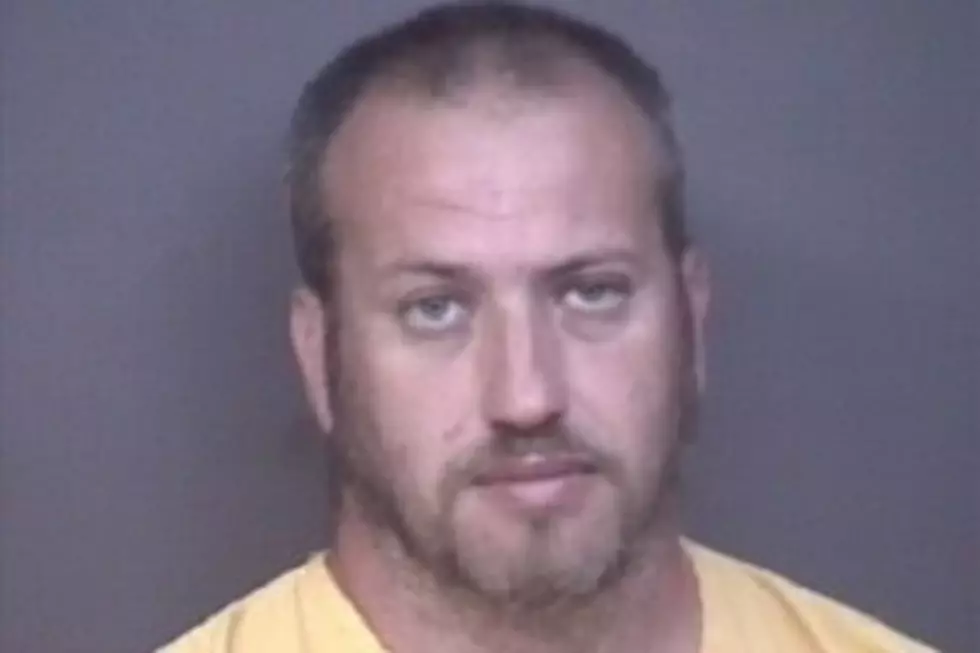 Arrest Made In Connection With the Death of Carrie Olson
Rock Island County Sheriff's Department
Police have arrested and charged Timothy J. McVay in connection with the death of Carrie Olson.
McVay was arrested in Silvis around 11:30 this morning.  He is charged with first degree murder and concealment of a homicidal death and is being held in the Rock Island County Jail on a $1.5 million bond.
Olson was last seen in Rock Island on Saturday December 28, 2013 near the 7-11 on 38th street.  Her body was discovered in Minnesota in April.