97X News Now! (3/12/17)
97X News Now according to UltimateClassicRock.com
New David Bowie Live Album and Rare EP Slated for Record Store Day 
Record Store Day always brings out some gems.  This year, April 22nd will see the release of a ton of David Bowie music.  An alternate mix of Hunky Dory and a live show from 1974 will be among the rarities.
New Bon Scott Biography 'The Last Highway' Announced for Fall 2017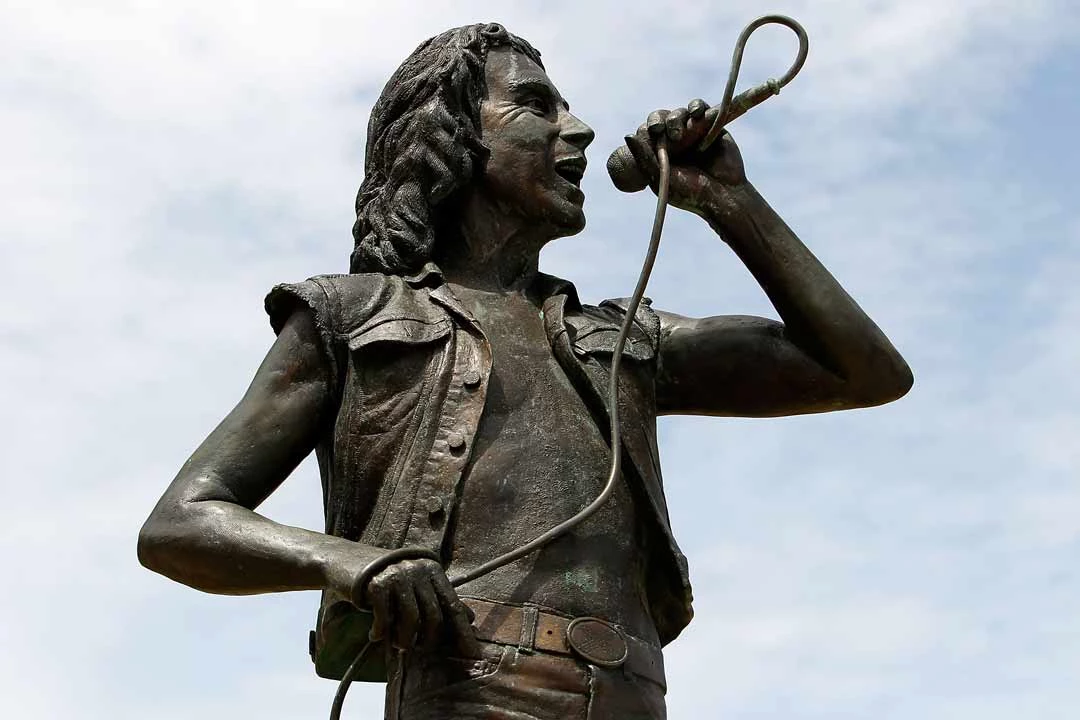 A new Bon Scott biography is coming out later this year. The Last Highway: The Untold Story of Bon Scott and AC/DC's Back in Black, scheduled for publication in late 2017. It will focus on Bon's years in America, 77-79, and the mystery surrounding his death in England in 1980."  It's available for pre-order and out in November.
Nancy Wilson's New Band "Roadcase Royale" to Make Live Debut at 'Rock Against MS' Benefit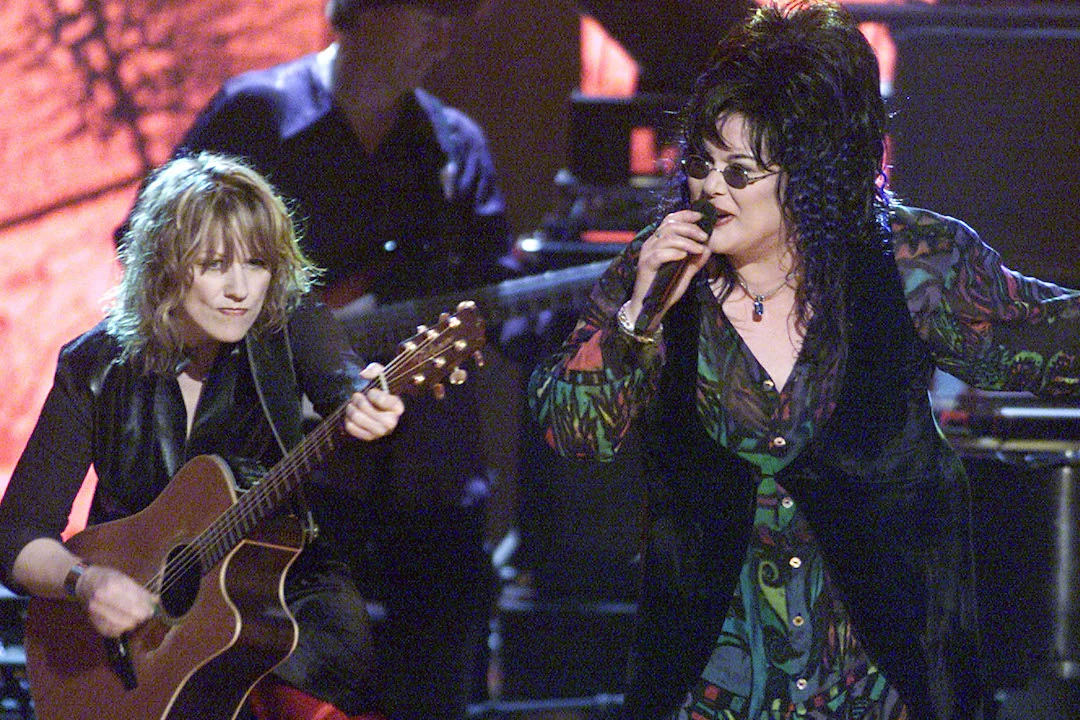 Nancy Wilson, of Heart, has formed a new group called "Roadcase Royale".  The project will take up spare time during Hearts downtime & will debut later this month at a benefit called "Rock Against MS"
Click here to find out Rock Stars Who Have Been Knighted