97X News Now 04/11/17
97X News Now…according to UltimateClassicRock.com
Phil Collen, Warren DiMartini and Paul Gilbert to Join Joe Satriani at 2017 G4 Experience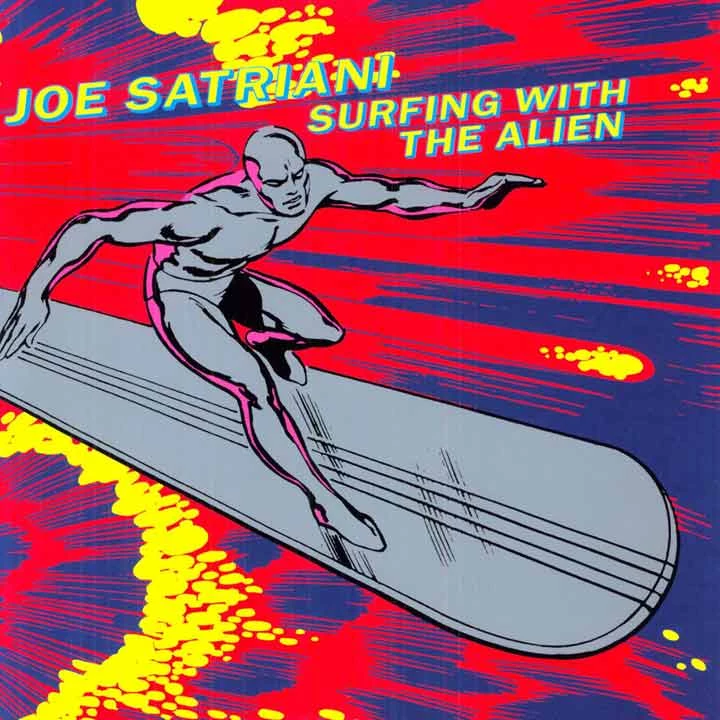 Joe Satriani hosts a concert called G4 Experience, where he pulls together great guitarists and basically shred for hours on end.  This year, Satch has tapped Warren DiMartini, Paul Gilbert, Phil Collen and will celebrate the 30th anniversary of Surfing with the Alien.

Lindsey Buckingham and Christine McVie Reveal Album Details and Announce Tour Dates
Buckingham/McVee have a new album coming out in June.  They'll release the single this week. Look for them to tour this summer with a date in Chicago on July 3rd.
Watch Sammy Hagar's New 'No Worries' Video
This is Sammy Hagar VOL 1_When the Party Started is a party album to say the least.  See a new video for No Worries online now.
Subscribe to 97X on
Read More: Listen to New Procol Harum Song, 'Don't Get Caught': Exclusive Premiere